DASHBOARD
OFFERS
PROFILE
WIN/LOSS STATEMENT
FAQs
Congratulations ,
You've reached
card level!
Reward Points For Play Value
Win big by playing often. Use your Rewards Club card to accumulate more points and unlock incredible rewards.
Reward Points Last Updated .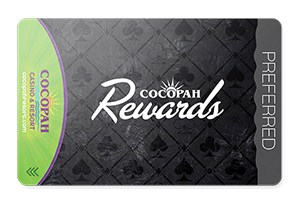 Tier Points Last Updated . Plus & Preferred membership expires
December 31, 2023.
To Request your Win/Loss Statement